Sketch Book Boys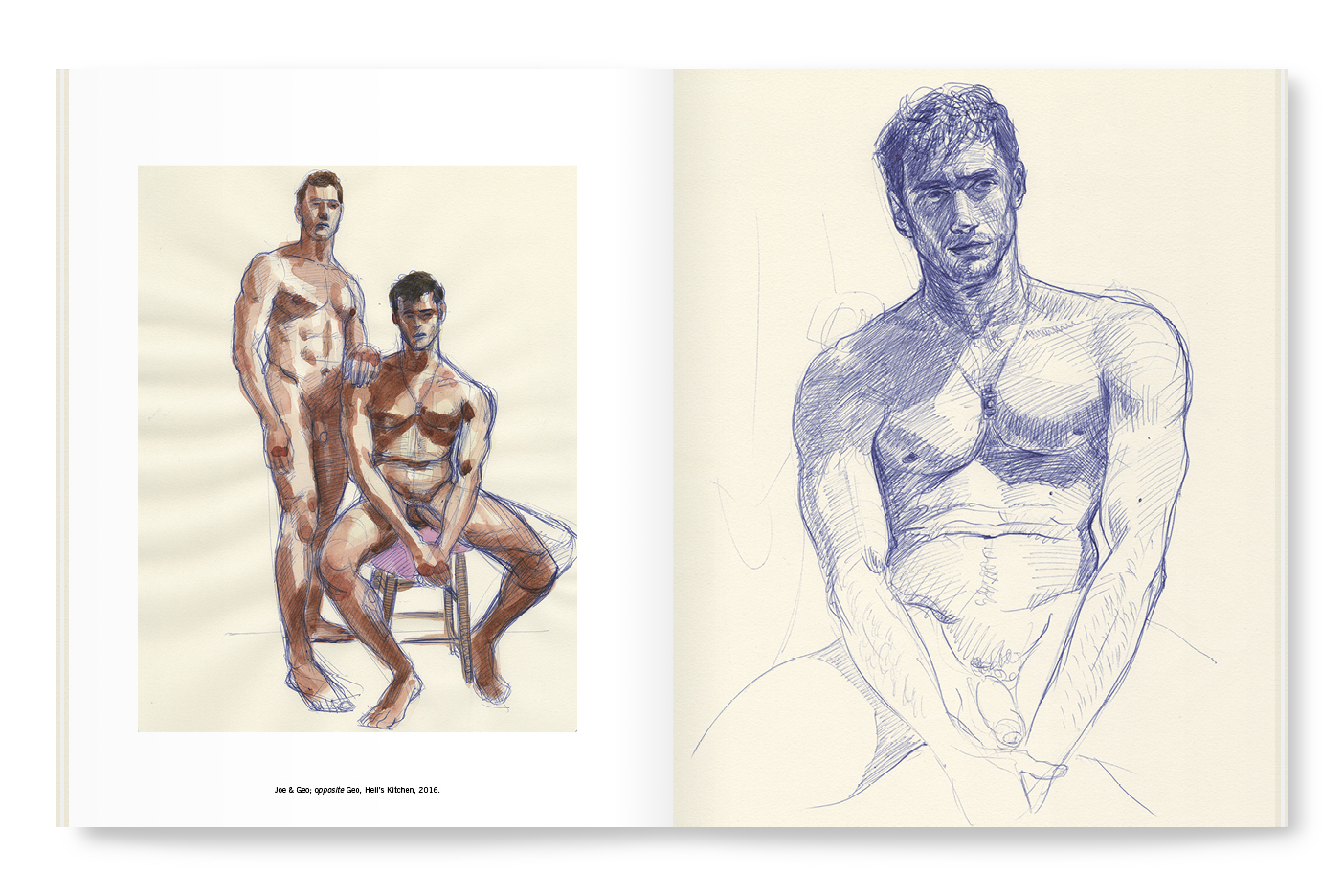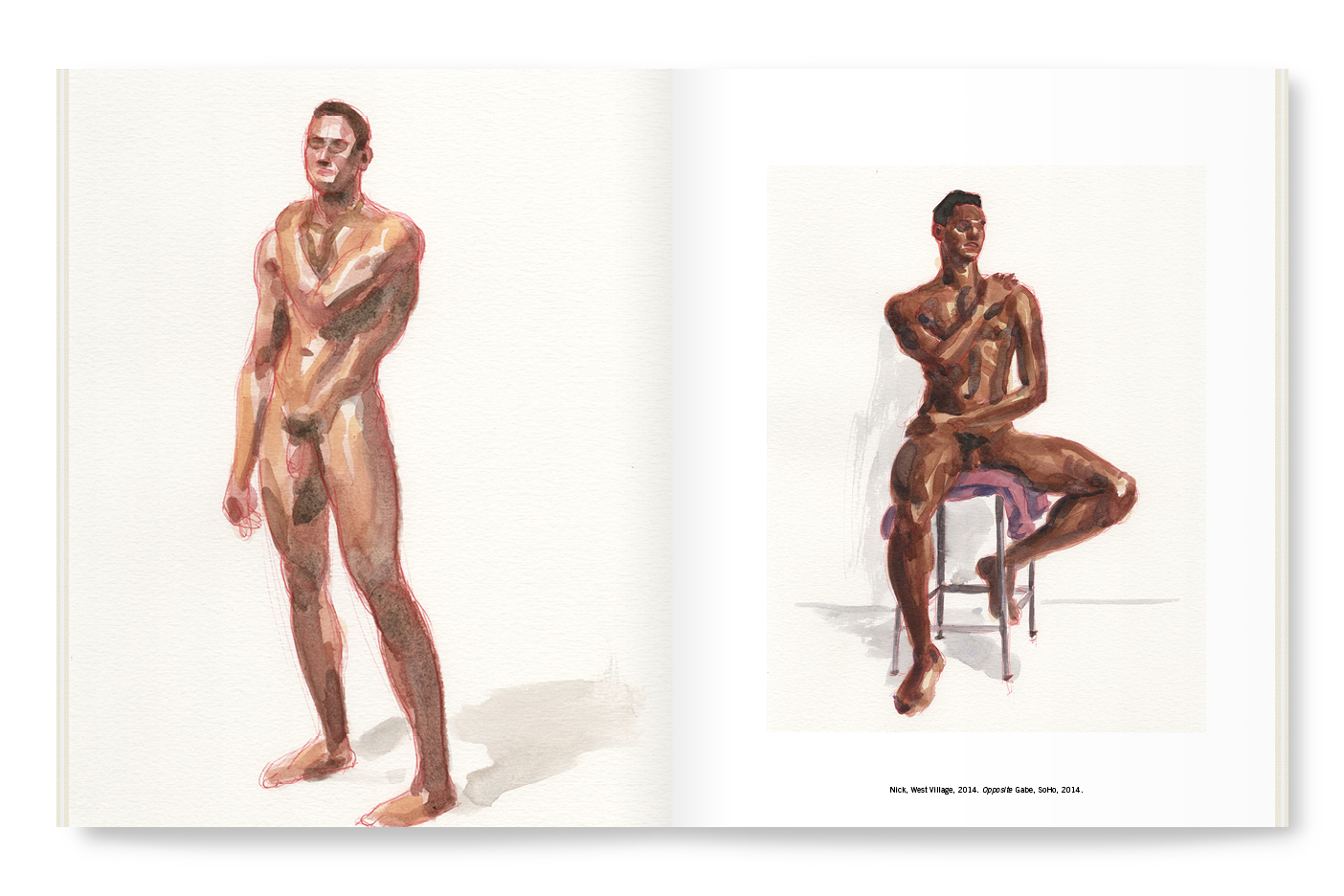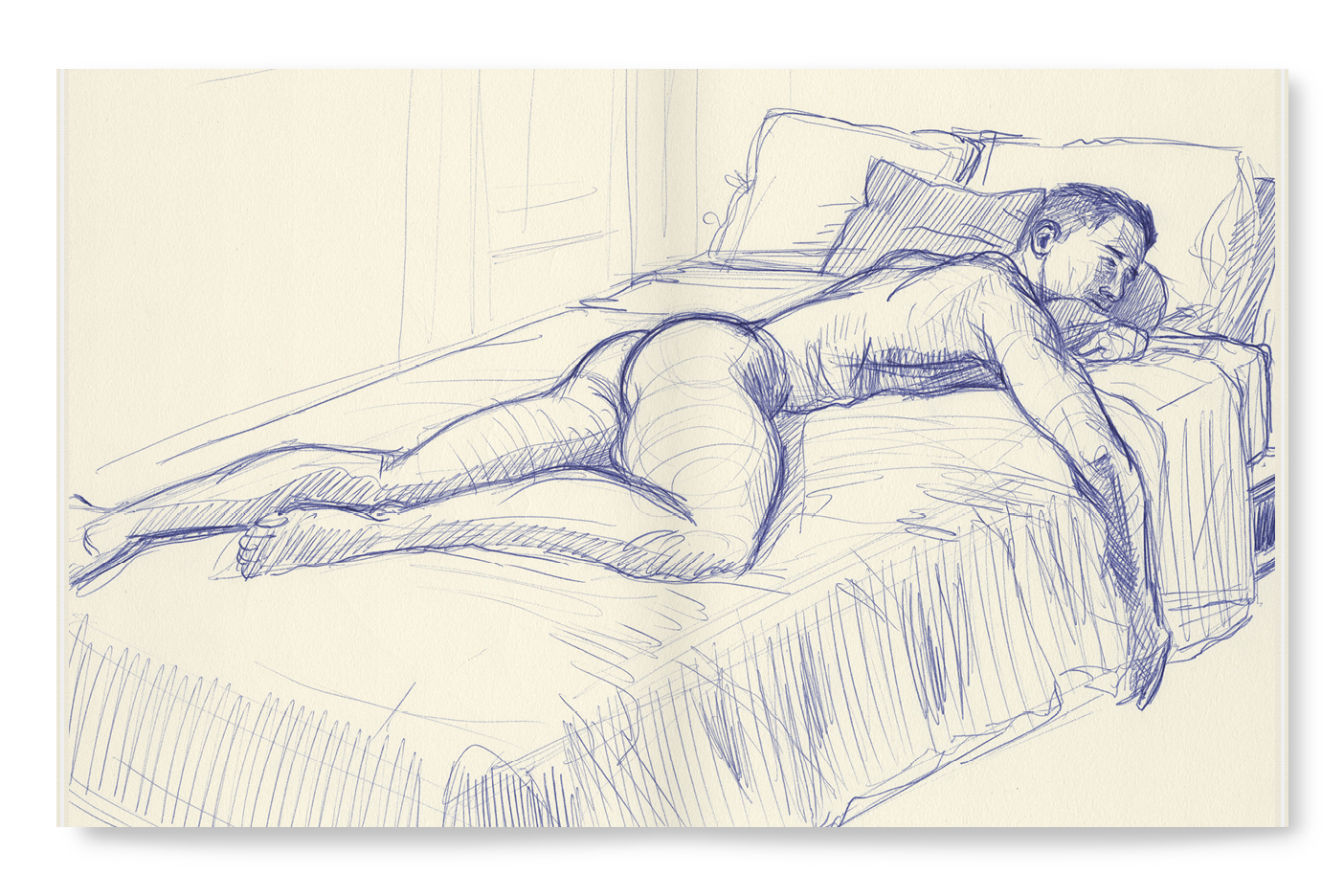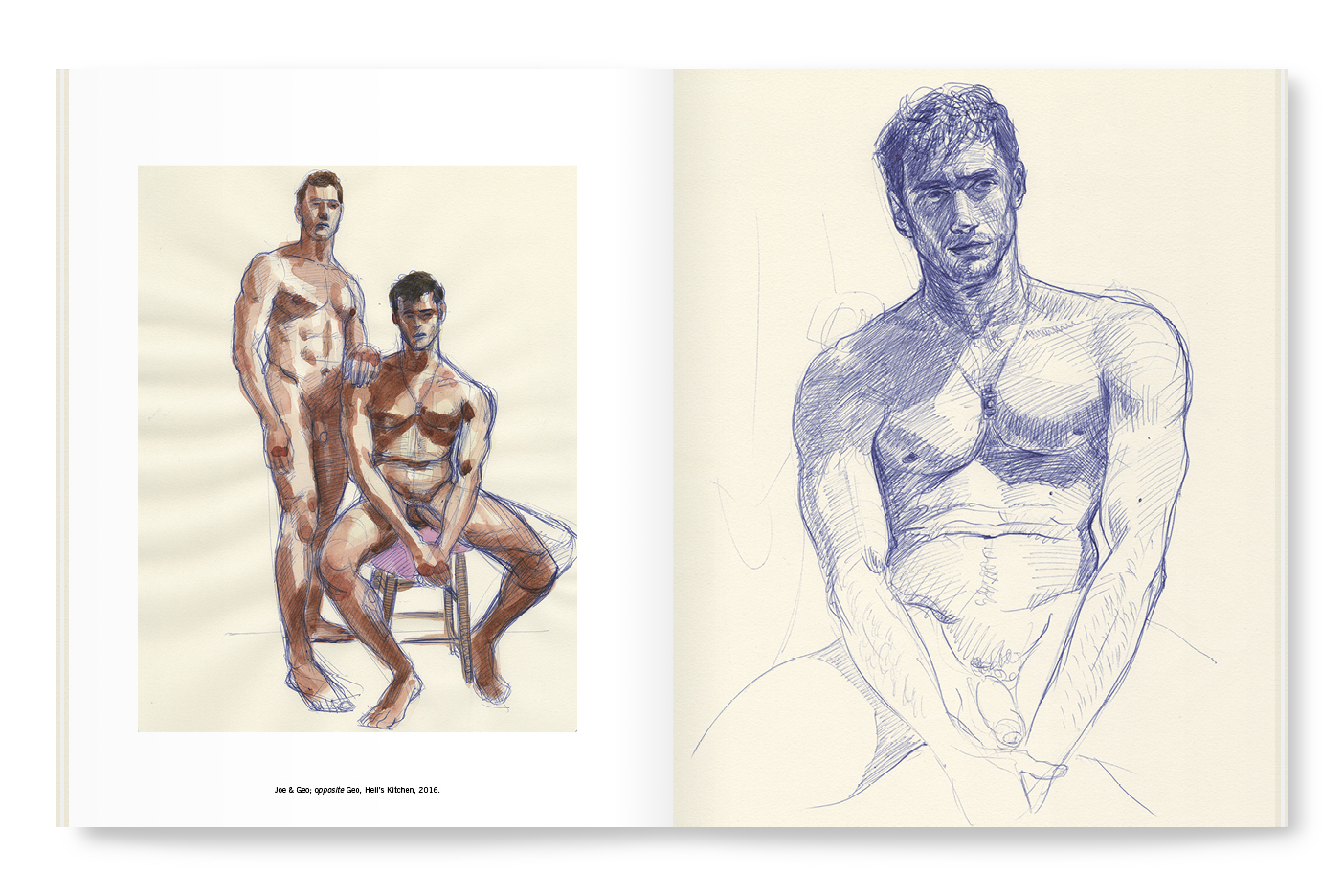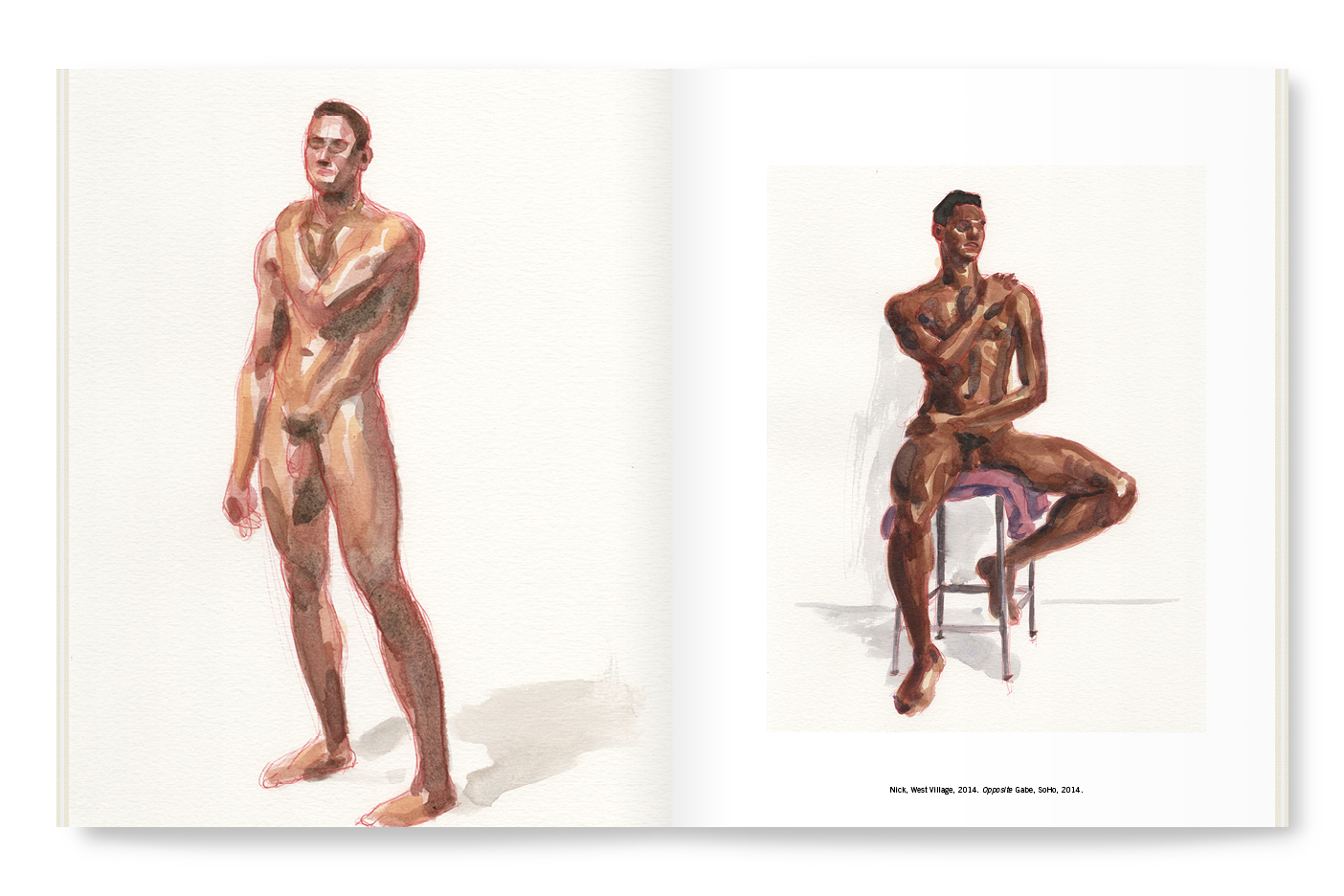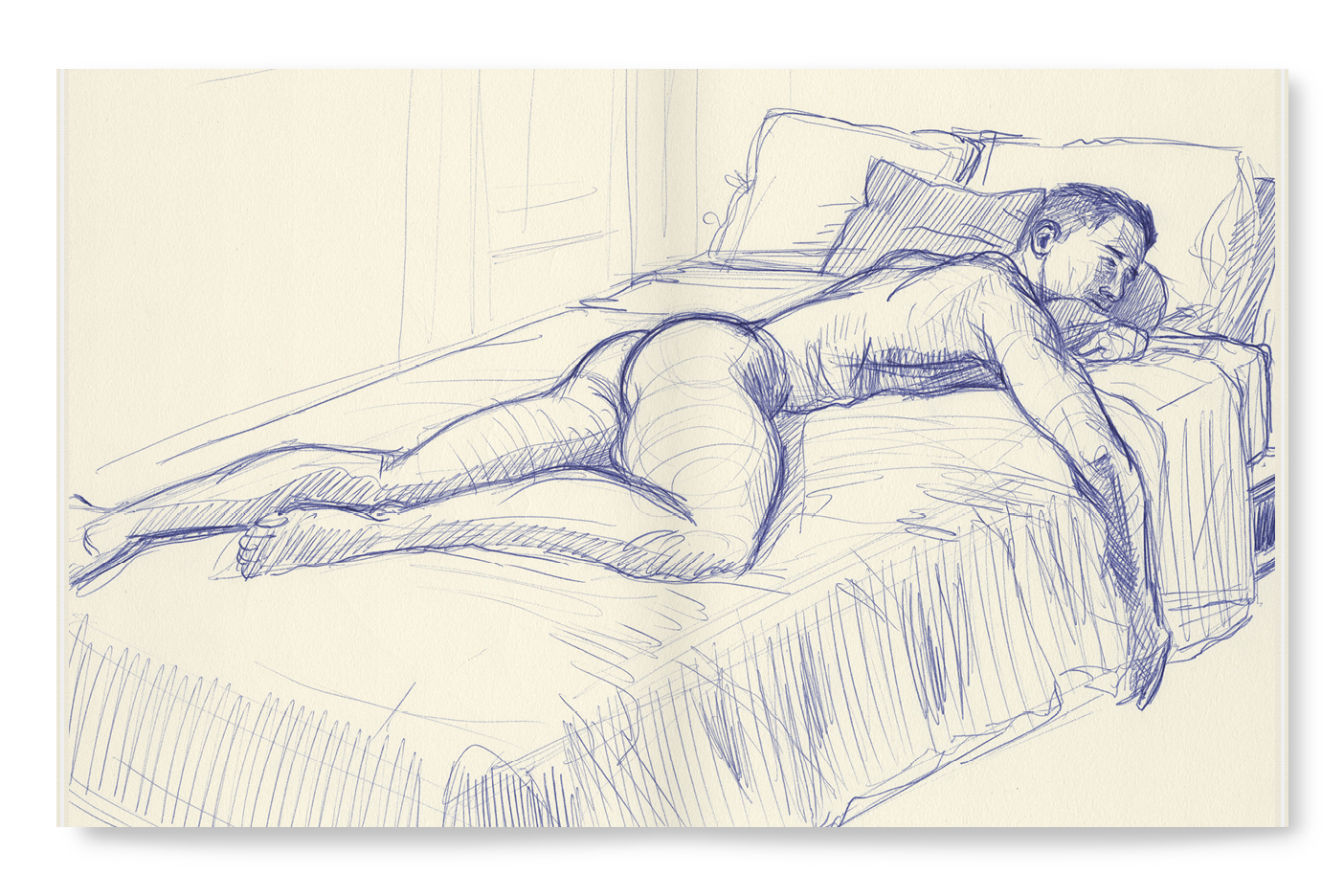 sold out
Sketch Book Boys
Drawings by John MacConnell
Limited edition of 200 copies, signed and numbered
Dimensions: 8.75" w x 11" h
130 pages, 130 color images
Printed in California
Softcover Edition is a limited edition of 180 copies
Hardcover Special Edition is a limited edition of 20 copies
The Hardcover Special Edition has an embossed grey linen cover plus dust jacket.
SOLD OUT
My second book Draw You / Draw Me is now available! Check it out!
All drawings and watercolors were made in New York City between the years of 2012 and 2016. The process to make all of these images began with me attending drawing groups in the city or having friends pose for me. As time went on, I began to connect with men through Instagram and that's when things really took off. I had 300 live sessions between 2012 and 2016. There was an entire two years I drew two models a week for the duration of the year. It has been both exhausting and rewarding. I have produced around 1,200 drawings during that time. I have met so many wonderful people.