Custom Figure Drawing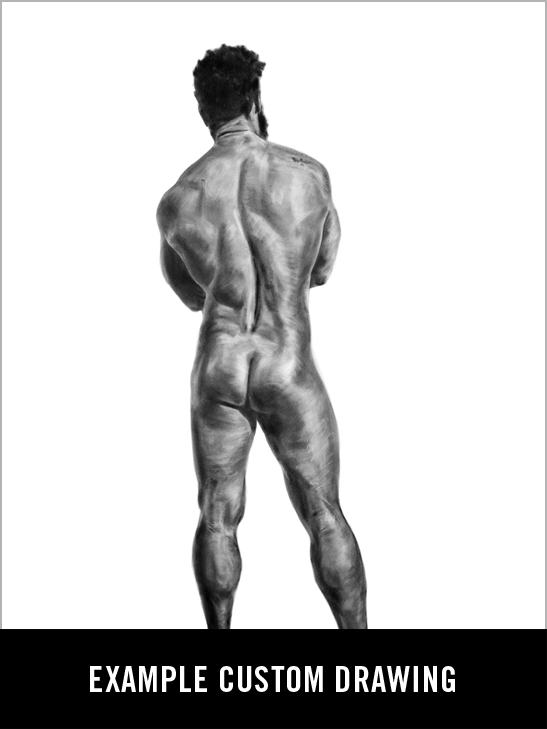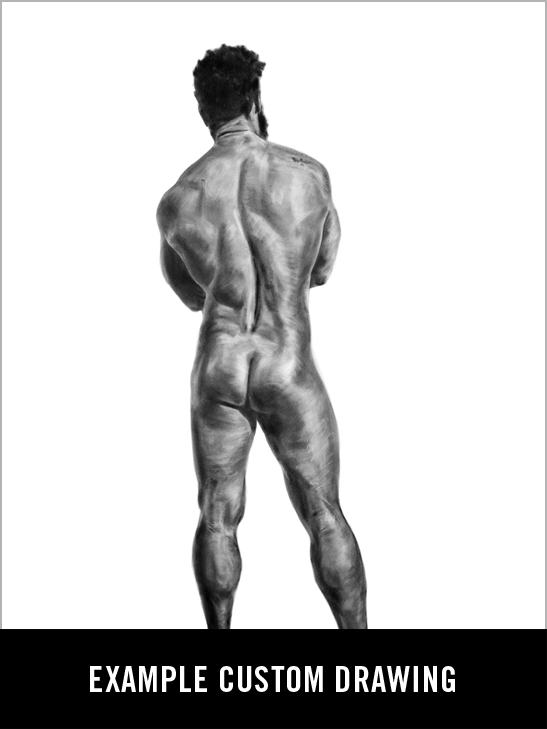 Custom Figure Drawing
18" x 24" up to 42" x 96", pencil or charcoal on paper.
Estimate one to two months for completion. Prices vary dramatically based on size and complexity.
This is product is an example only. Prices range from $800 to $4,000 (plus shipping, estimate $100 extra for US). Please contact to discuss the specifics of your project.