Draw You / Draw Me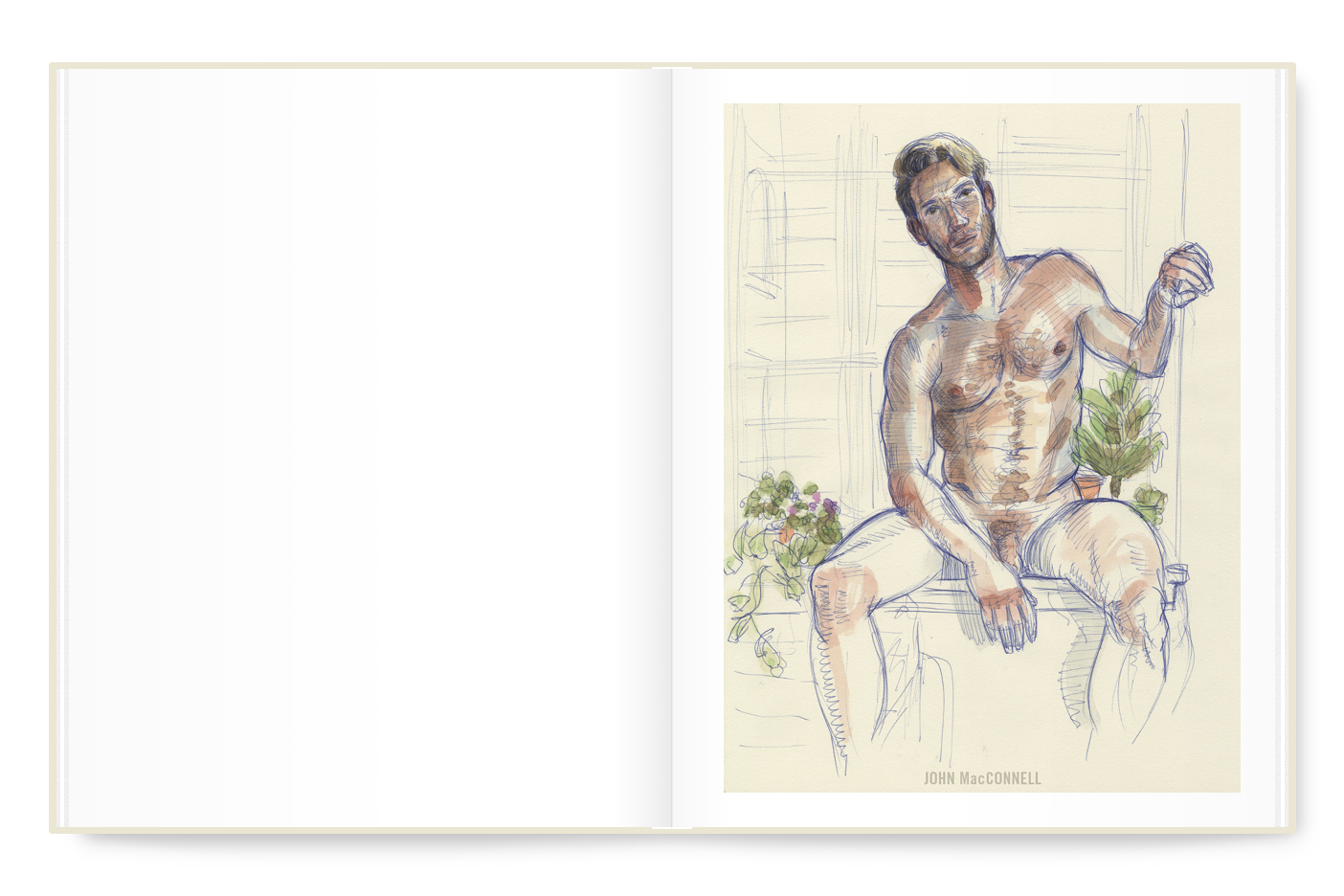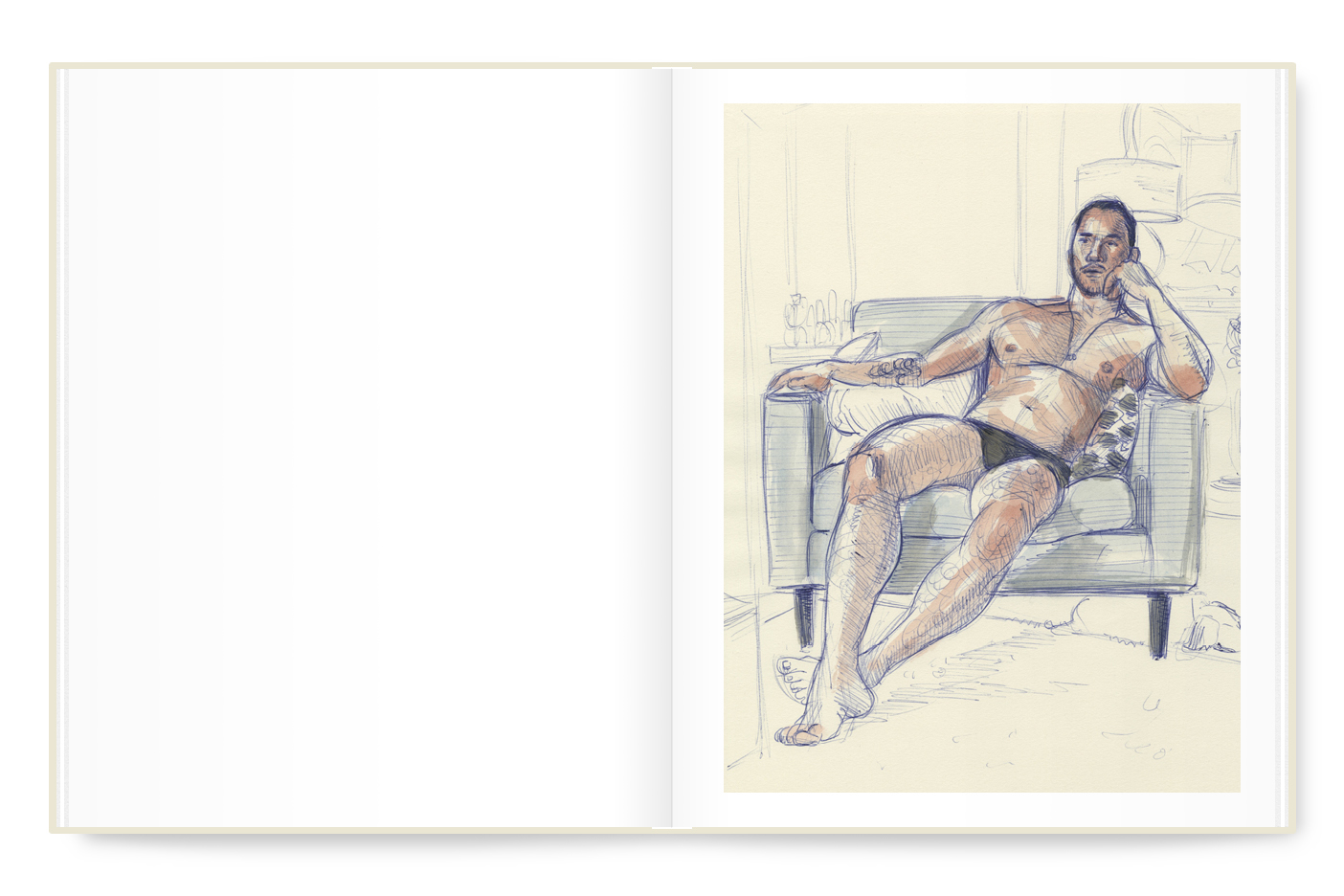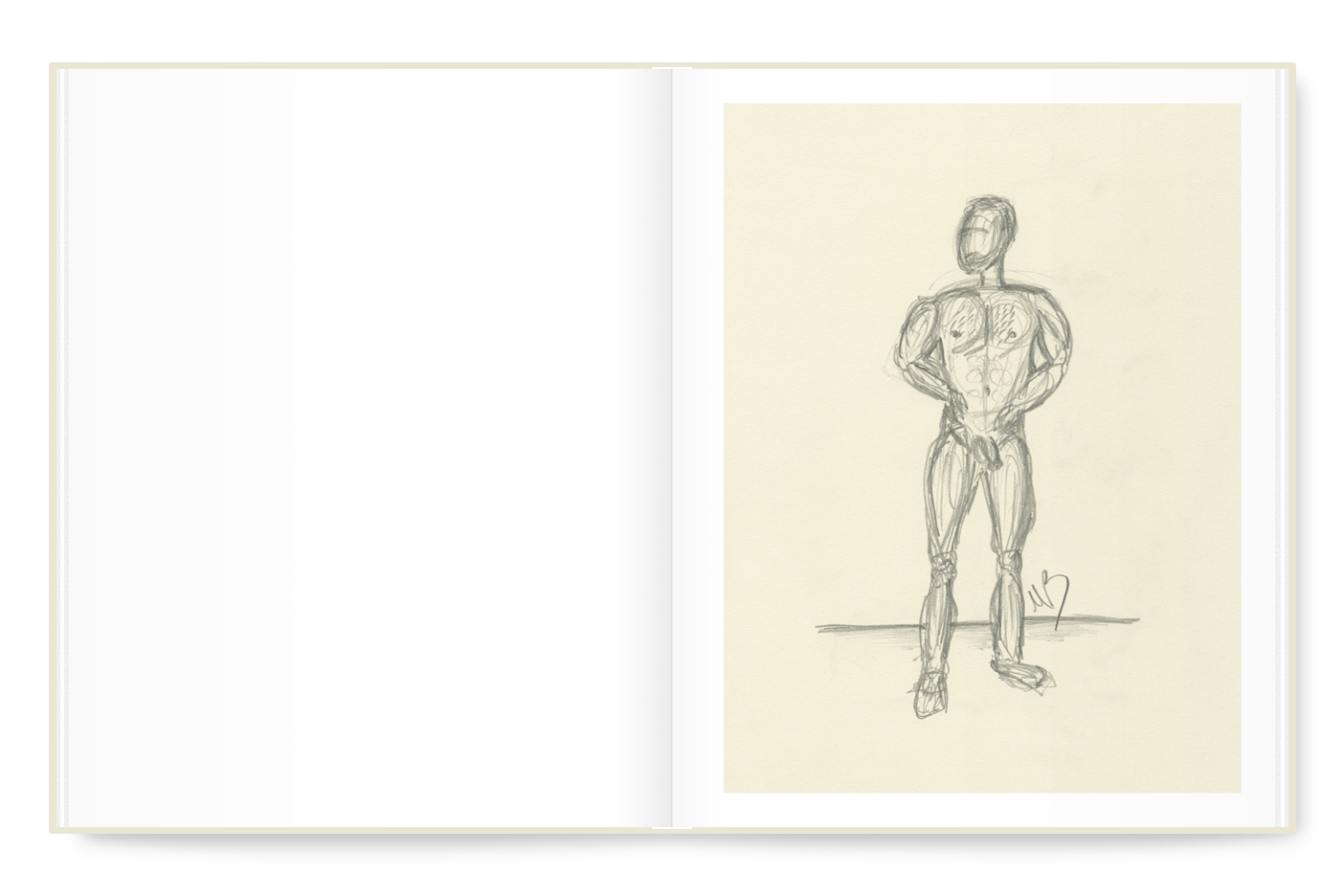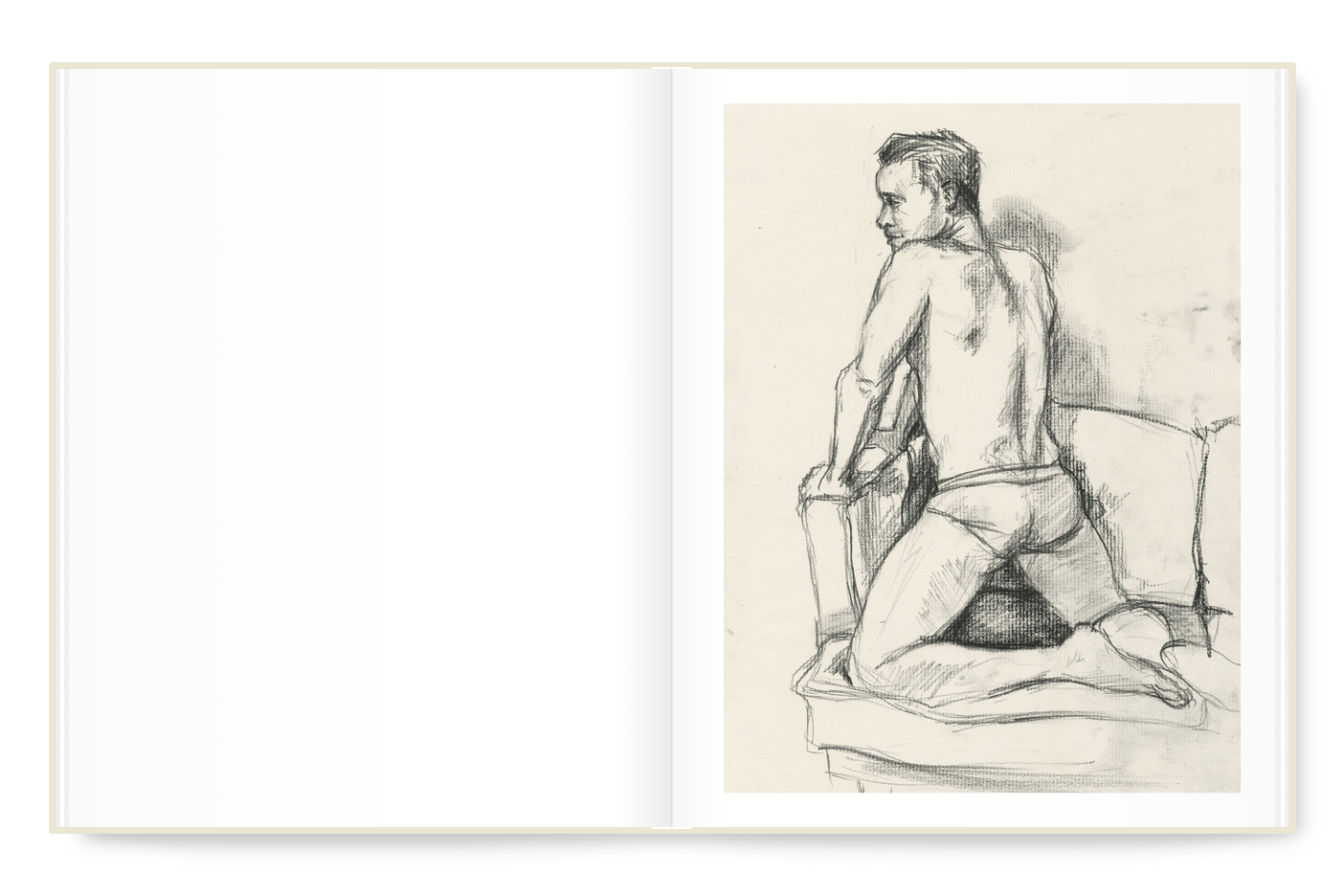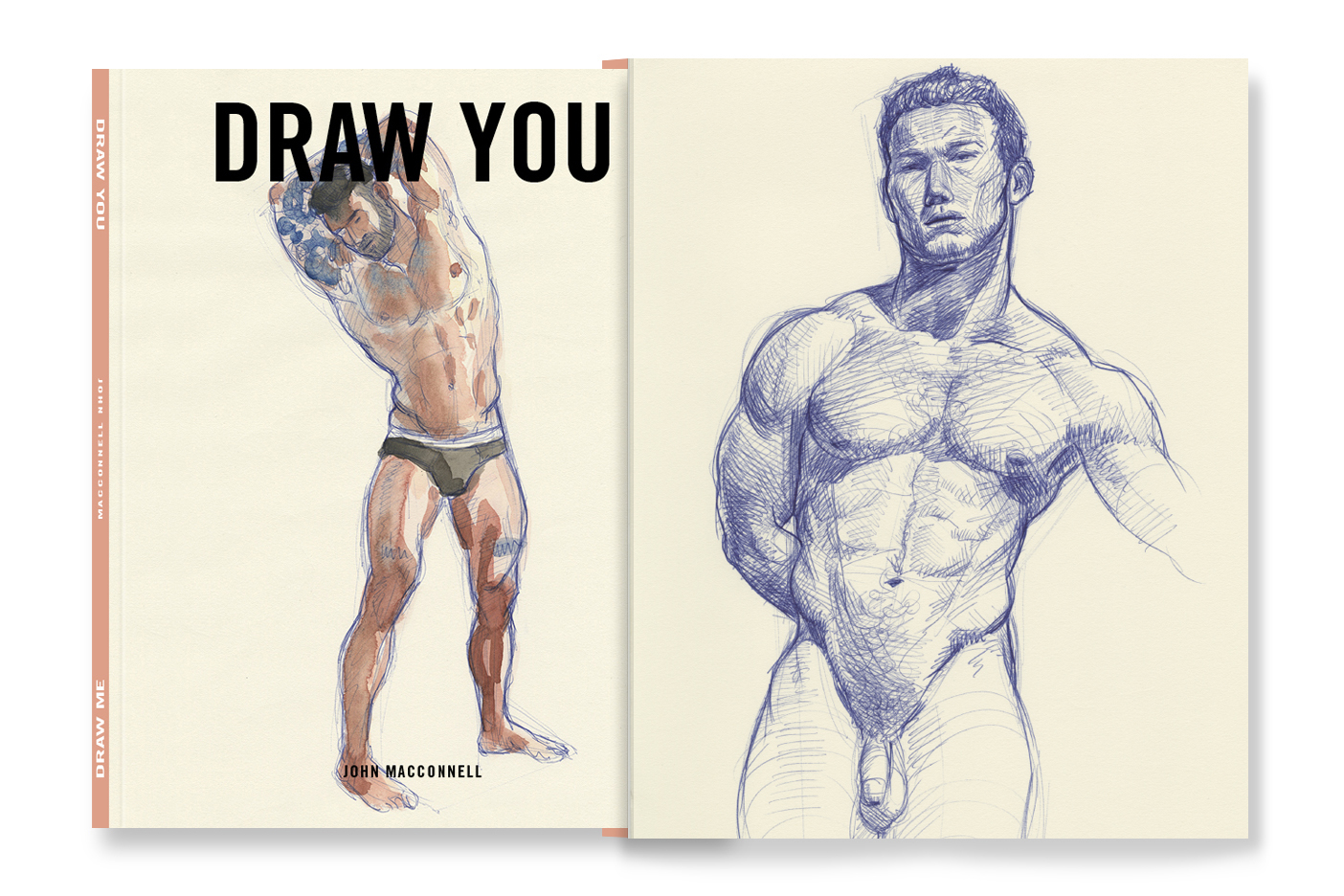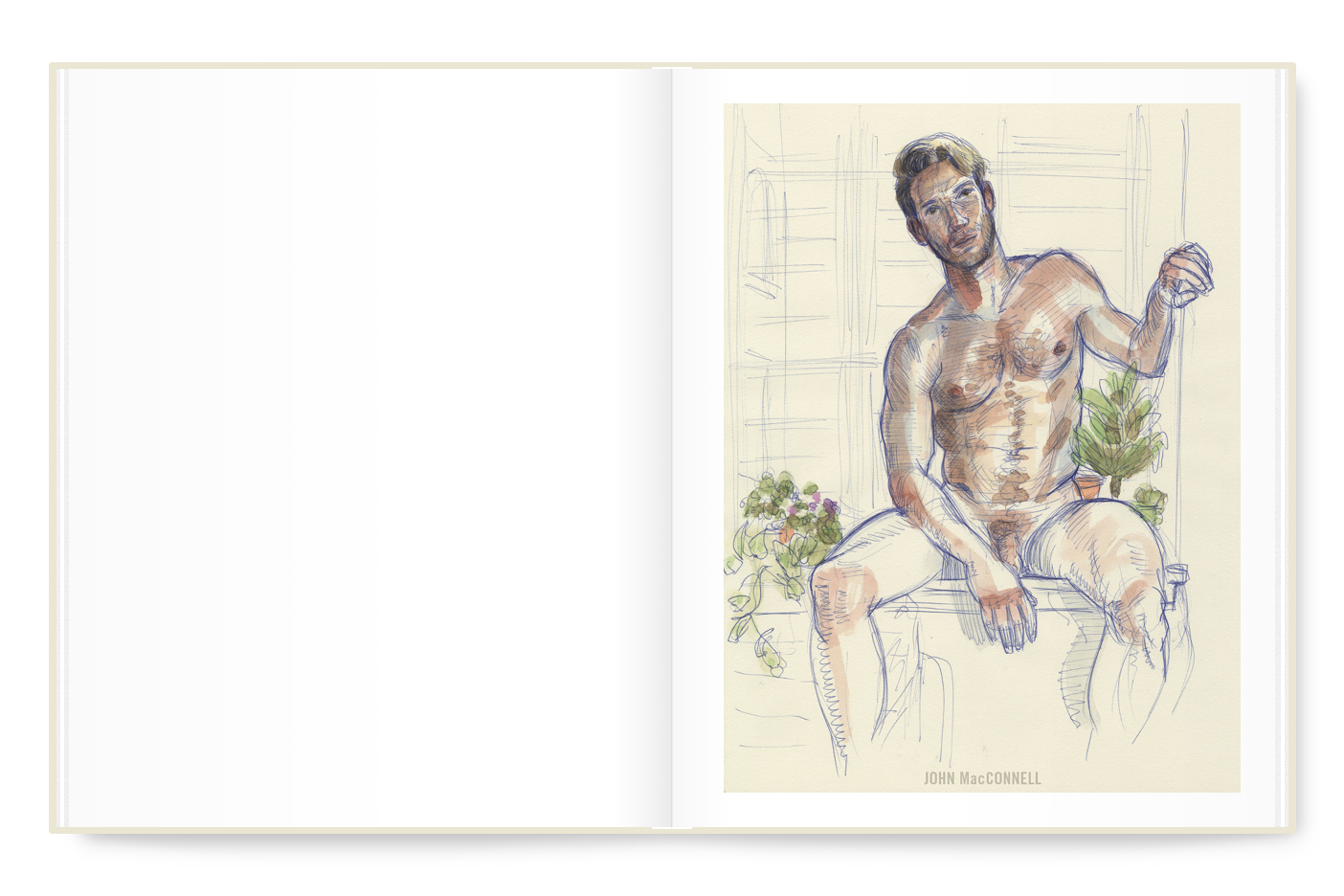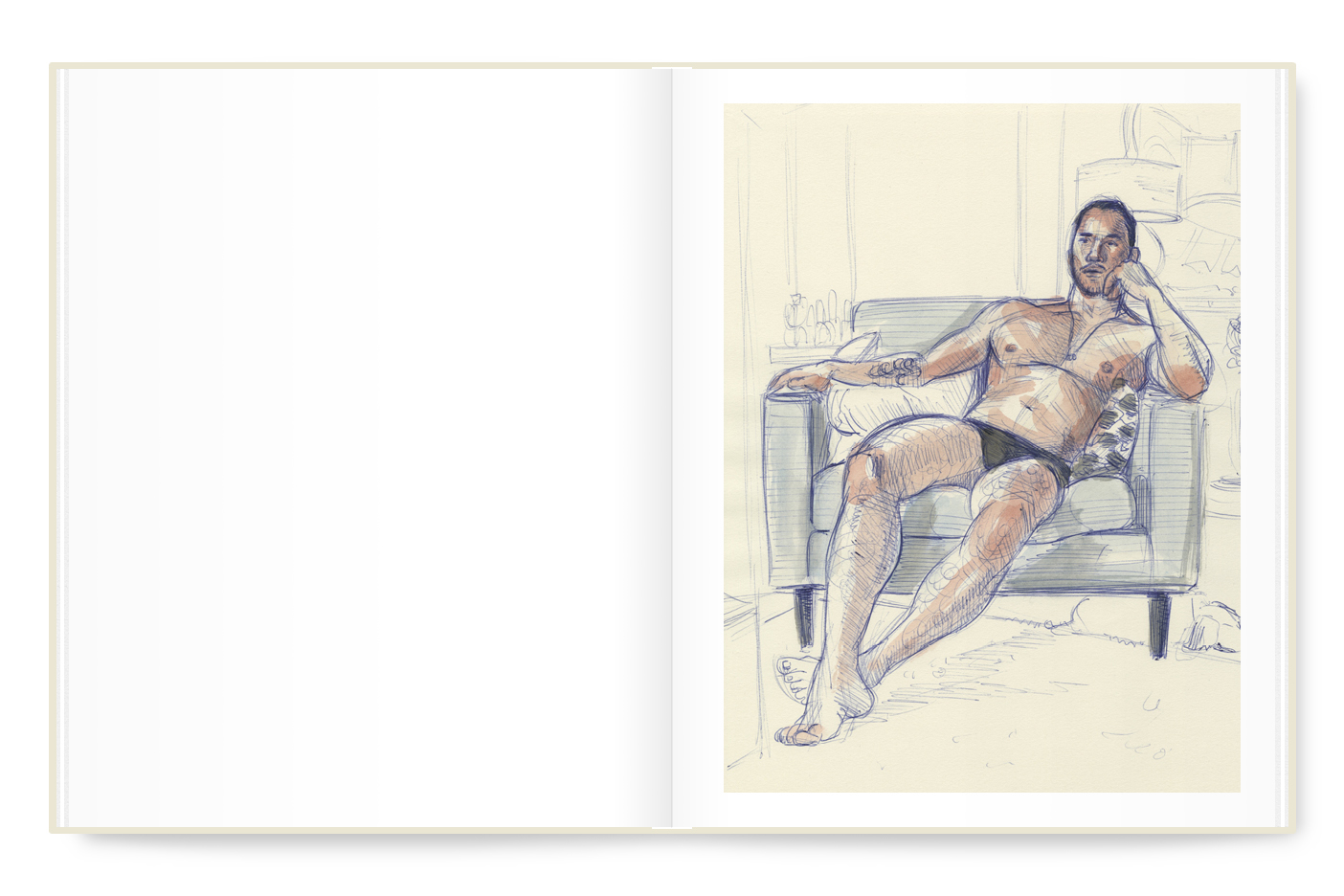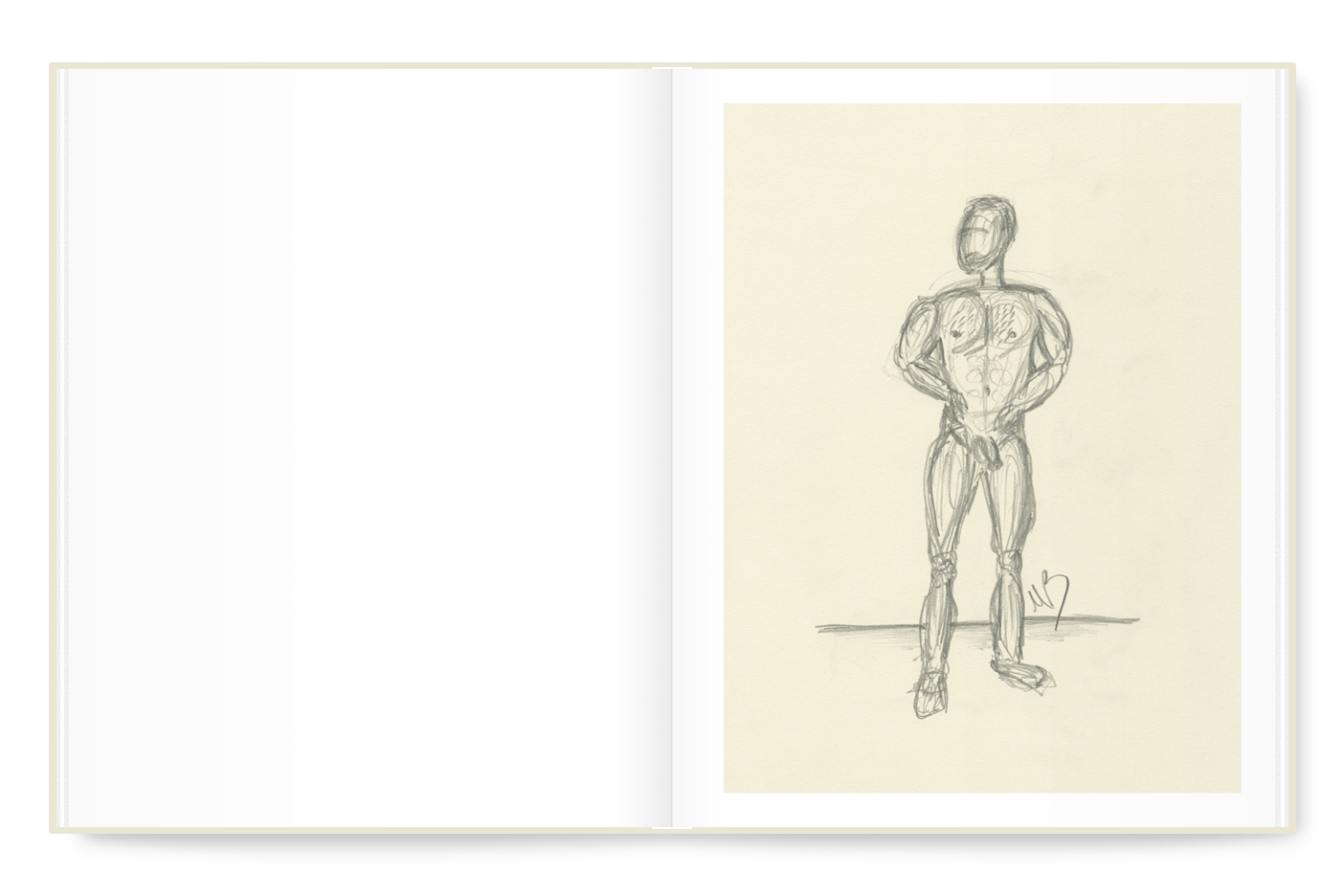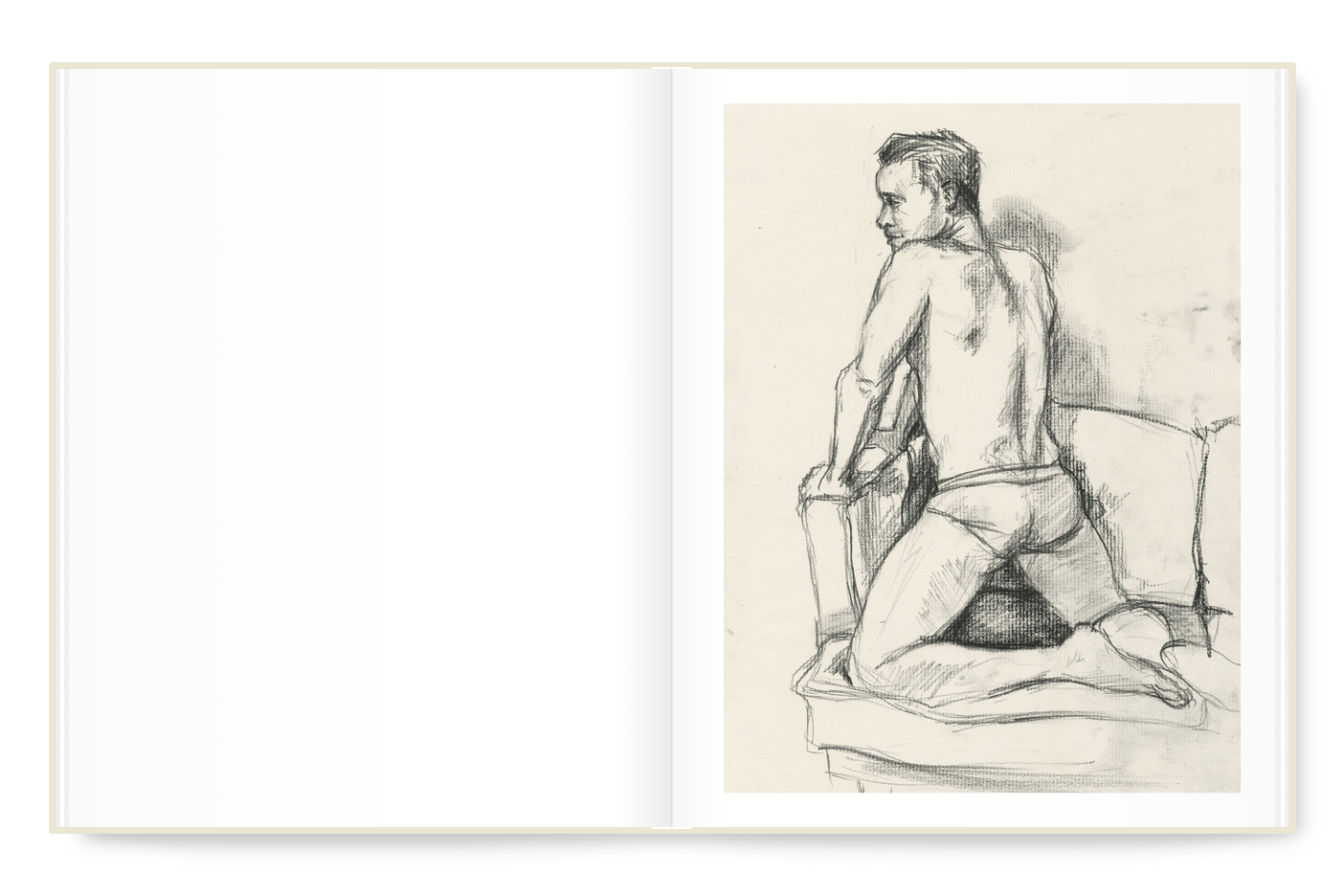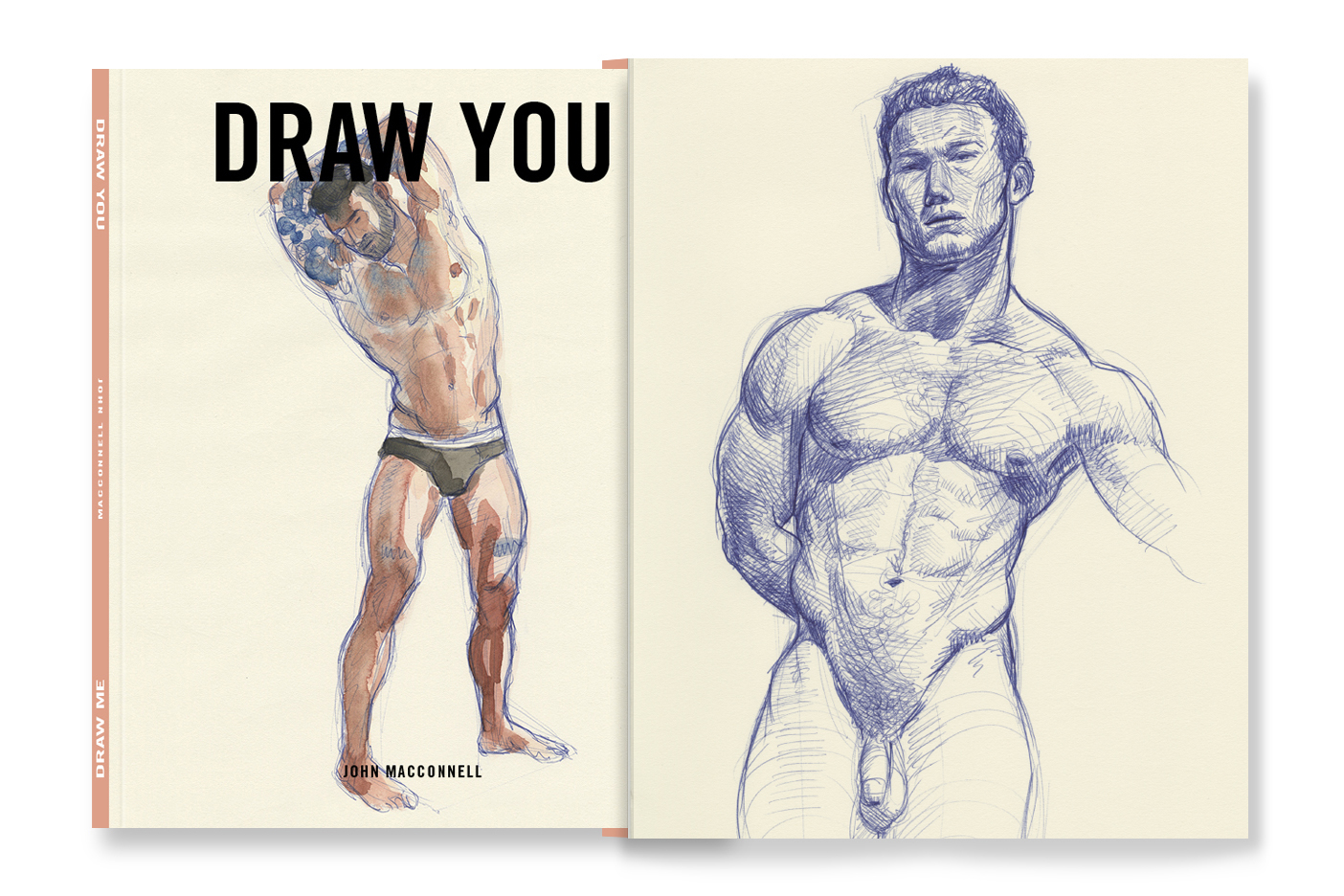 sale
Draw You / Draw Me
By John MacConnell
Limited edition of 750 copies, signed and numbered
Hardcover
Dimensions: 8.75" w x 11" h
112 pages, 52 color images
Standard Edition is a limited edition of 700 copies
Special Edition with Slipcase is a limited edition of 50 copies
Draw You / Draw Me is a project between friends.
I invited 24 friends to sit for me for a portrait, and then asked them to do a portrait of me.
Introductions by Manuel Betancourt and Phillip M Miner
Contributors: Javier Ameijeiras, Mark Beard, Manuel Betancourt, Adam Chuck, Logan Fletcher, Josh D Green, Danny Jones, Zachary Koval, Kyle Krieger, Kelsey Louie, Paul McGill, Jeff Miller, Phillip M Miner, Chuck Nitzberg, Angus O'Brien, Da Ping Luo, Menelik Puryear, Kevin William Read, Kim David Smith, Joe Sulsenti, George Towne, Matthew Williams, and Tomasz Zukowski
From the Author:
Drawing a live portrait one-on-one is an experience that connects artist and subject. During a session, I learn a lot about my sitter. They tell me their backstory, their interests, what's going on in their lives, and more. I finish a session knowing them visually AND socially. I believe the experience of sitting for an artist is one that really opens people up—if they're trusting me to capture their likeness, they trust me with their personal stories. The connection is one of my favorite parts of doing portraits.
This connection is the reason I wanted to make this book. The pages are filled with my friends, peers, muses, and mentors from varying aspects of my life. Some I have known for little over one year, some for fifteen. Some are aspiring and some are accomplished. I have met them through school, work, hobbies, and, of course, Instagram. What they all have in common is their passion, determination, positive spirit, and ability to inspire me. Through this project I wanted to get to know them better, and I wanted them to know me. I am honored to be captured by some amazingly talented artists and excited to share an activity, that brings me so much joy, to the non-artists. This process has strenghened our bonds.
Community is so important to our lives. We need people to lift us up when we're down, inspire us to be better, and to celebrate our triumphs. Plus, I need people to draw. Who better than my friends?
A portion of the proceeds from Draw You / Draw Me goes to The Trevor Project, to save young LGBTQ lives.