Draw You / Draw Me Defective Slipcase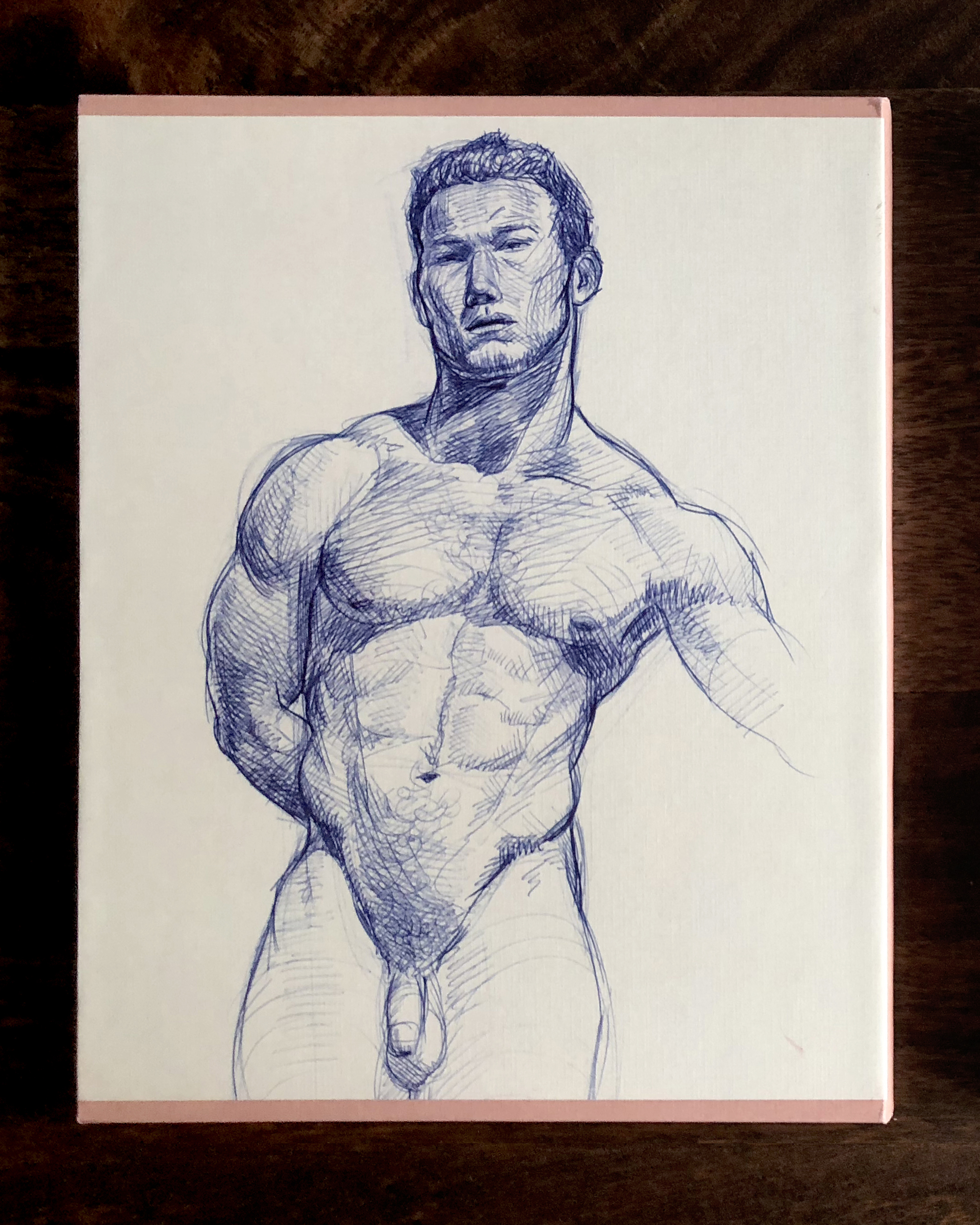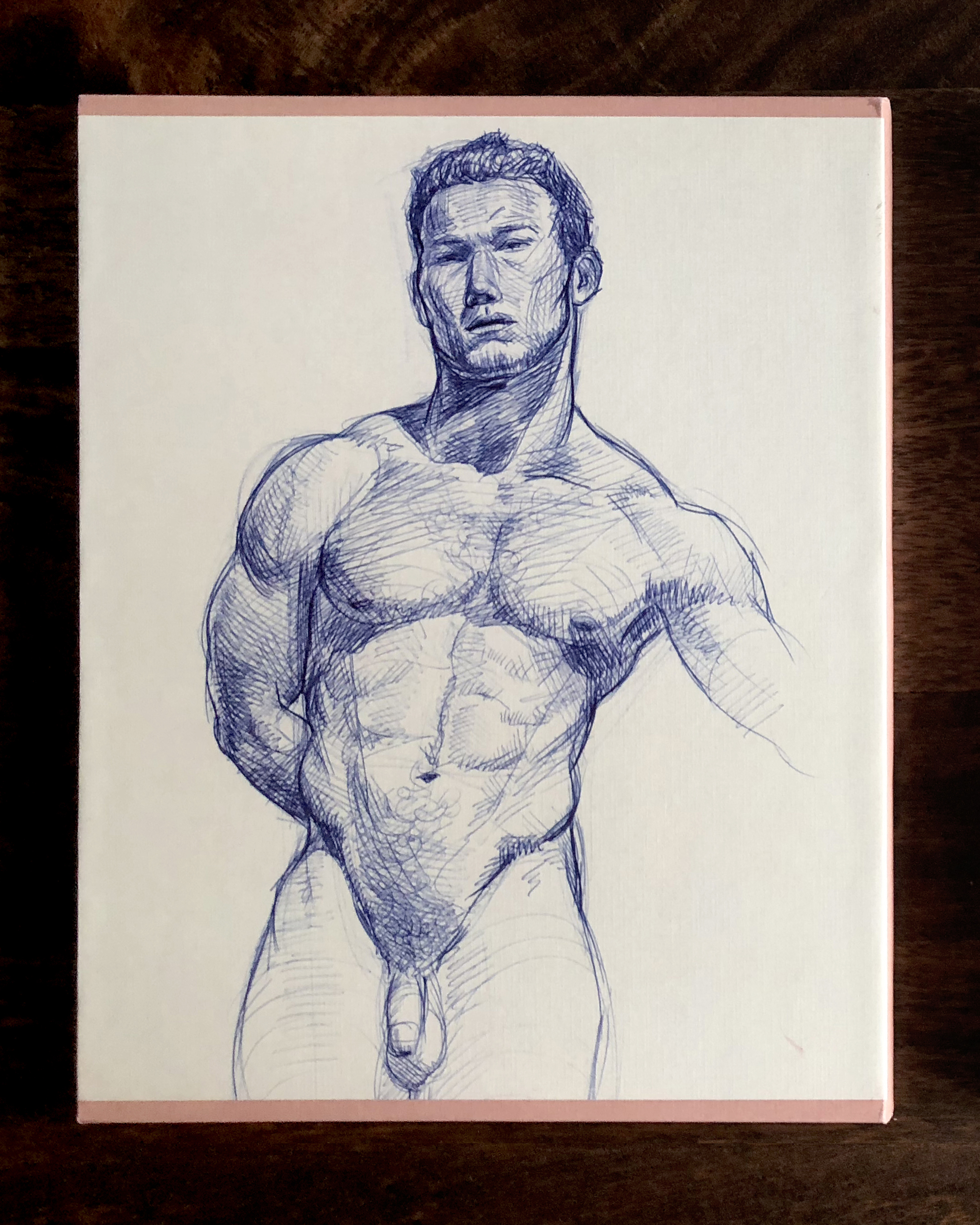 Draw You / Draw Me Defective Slipcase
Long story, short:
The bindery made the first batch of my slipcases for the Special Edition of Draw You / Draw Me incorrectly. The defective slipcases have a light-red stripe on the top and bottom, that is not supposed to be there. See image #2 to see a side-by-side of a defective slipcase next to a final (correct) slipcase. Additionally, they fit a little tight.
The slipcase can be purchased individually OR with a book. The book is NOT defective.
The non-defective version of Draw Me / Draw You can be found here.